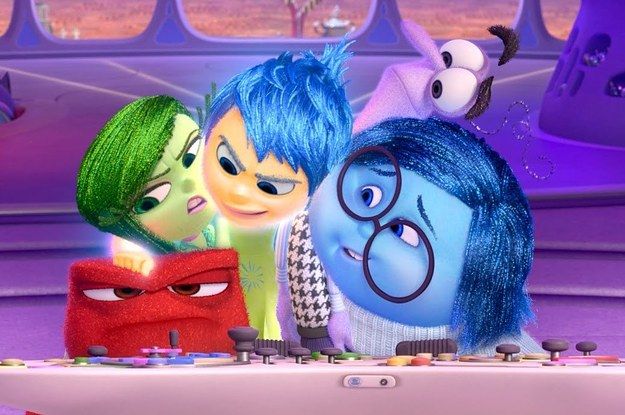 Enjoy outdoor living at its finest when you combine the conveniences of your home's interior with the warmth and openness of your home's patio or deck.  Your outdoor grill or pool area can become a welcoming extension of your living room.  Just add music!
Technologies for outdoor living have quickly evolved in recent years.  All-weather LCDs are now thin and sleek, offering extensive mounting options with excellent viewing angles and anti-glare features.  They are rated for grueling weather conditions and will offer years of enjoyment, displaying everything from gruesome thrillers for your teens' parties to game-day excitement with your friends and sappy romantic comedies for you and your "better-half" around the fire pit on date night.
And don't forget the background music.  Well-placed weather-resistant speakers will provide music without blaring. And for extensive yards, meandering gardens or even boat docks, additional ornamental speakers can provide music evenly throughout.  Audio comes disguised in varies forms from the well-known rock and mushroom styles to attractive planters and spotlight styles.
Now is the time to start planning! Maximize your outdoor living this summer. Put down those hedge trimmers and let's get started!