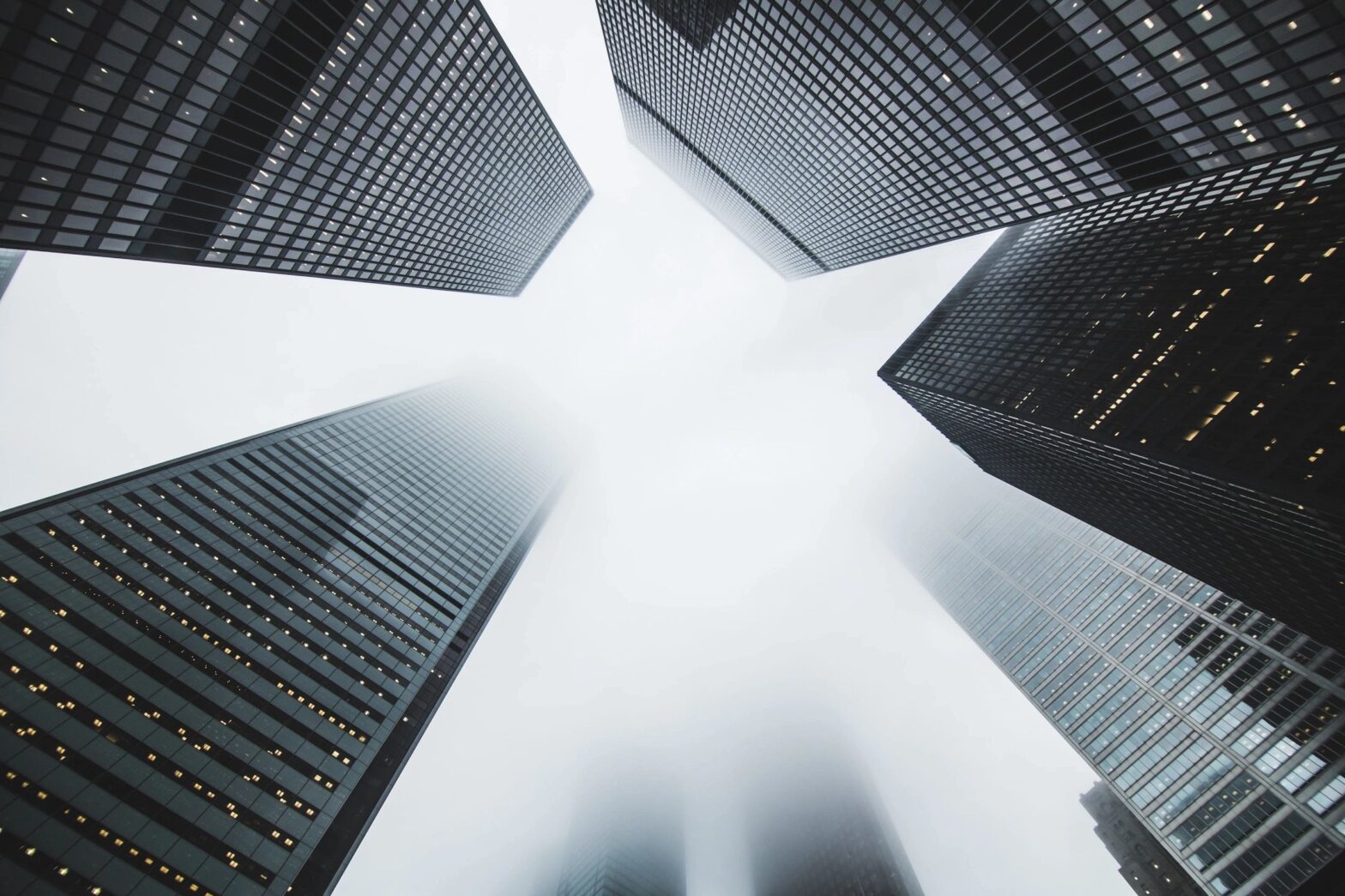 So, what is a SMART home or technology-enabled workplace?  And what makes it so smart to have?  It seems to be a lot of things, and for a variety of reasons.  To some, it's an all-in-one remote (and we mean the whole house) control.  To others, it's a mobile security system.  It's a convenience, it adds to your home's resale value, it supports energy efficiency, and the list goes on.  But what's the common denominator?  What makes the home automation market worth a projected 78.27 billion dollar industry by 2022? It's simple; it simplifies your life.  Granted, it's elegant, it's a solid investment, it enables you to be remote, it's all those things, but what it really does is make life easier.  And isn't that nice to come home to?
So, if you were to design your SmartHome or automated workplace, what features would you want?  Here's some fuel for thought:
What's important to you? What features would simplify your lifestyle or make your place of business more efficient and secure?
Enhanced security solutions
Access and control to lighting, motorized shades and security features from anywhere
Update the look of your home or business
Upgrade for resale purposes or to attract/retain today's tech-savvy workforce
Incorporate energy efficiency
Improve the functionality
What would you want to control?
Comfort (HVAC/heating and cooling)
Home theater/entertainment or conference room control
Lighting, window treatments
Security and monitoring
Distributed music with integrated intercom and doorbell
Communications
Now consider compatibility.   Think about your favorite services such as Pandora, napster, Deezer …and your favorite tech- friendly products like Sonos, echo, Lutron – all can be integrated onto one platform.
So what's the trick to get all these devices and services to work together?  That part you leave to the professionals.  No stress, remember?  Technology is quickly evolving and today's home automation integrators stay on top of these cutting-edge technologies.  They have continuous training and proper certifications to get your disparate pieces to blend in unison.  Music to your ears?  We think so.
Now, don't you feel smart?