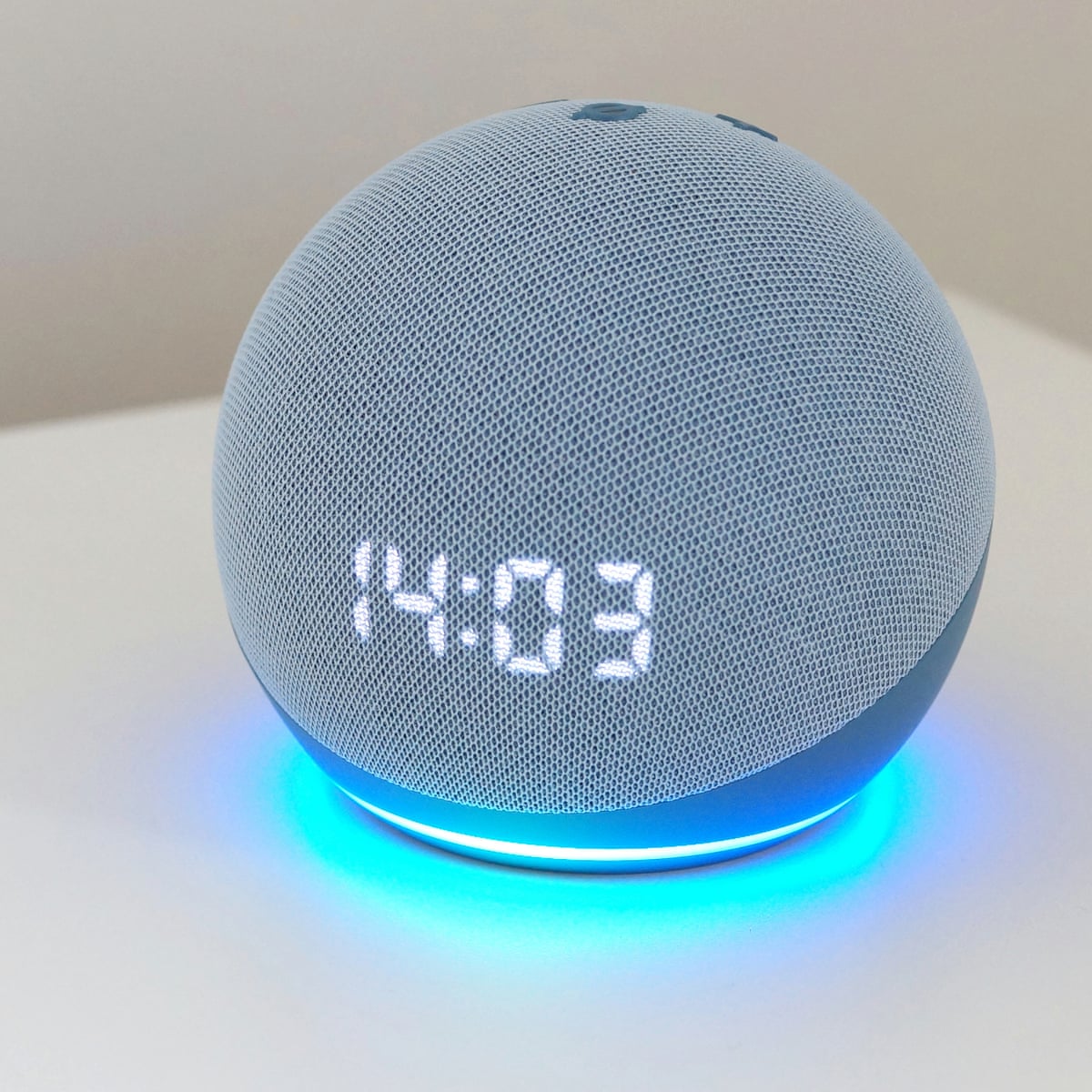 Alexa, open the shades.  Alexa, play music.  Alexa, ask fitbit what my resting heart rate is. Ahhhhh.
How smart is your smarthome? Can it order a pizza? If Alexa were your virtual assistant it could!  Now THAT's a SMARTHOME!  Alexa lives in the cloud and is automatically updated.  She comes with Echo, a far-field enabled device that activates upon hearing a "wake word".  Echo also happens to be a 360° omni-directional speaker.  Ok, it's not whole-house audiophile quality, but it's a pretty cool way to stream your favorites through a portable device.
So why do we, a systems integrator, love it?  We love simplified solutions and Alexa makes control of your home's systems even easier. She's compatible with your Crestron home automation system, with Lutron Shades and more. And while all that is convenient, there's a key life-safety feature not to be ignored.  Imagine the peace of mind of having Alexa for those "aging in place" with limited mobility.  Voice-activated technology can restore freedom and grant a measure of security.
Alexa, close the shades.  Alexa, what's my heart rate now?