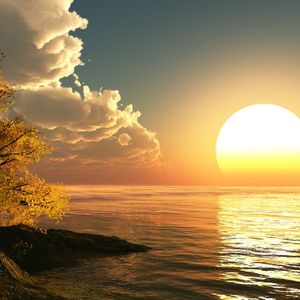 Welcome (almost) spring!  Time to store the sweaters, uncover  the mower and throw open the windows. And, well…maybe it's time to update the window coverings. Time to consider integrating motorized shades or drapes?
Automated shades are offered in a stunning array of colors, textures and weaves.  They can either block out light (excellent for home theaters or sleeping in on a Saturday morning!) or lightly filter sunlight, allowing for pleasant, unobstructed views free from harsh glare.  They come in honeycomb….they can cover skylights and custom sunroom windows and even come in battery operated versions to cover doors.  Window shades can be controlled from remotes or incorporated into an automated home's system and controlled via any touchpanel or control device.  As your integrator, we can walk you through your options and, if you're working with a designer, we're happy to work together!
Bonus, they offer great heat and UV blocking, saving you money on cooling costs and protecting your upholstery from fading.  They're convenient with one touch programming control of scenes that can control individual window coverings or the whole house. And, for added security, just like you do with your lights, you can control your shades to open and close while you're away, even remotely!