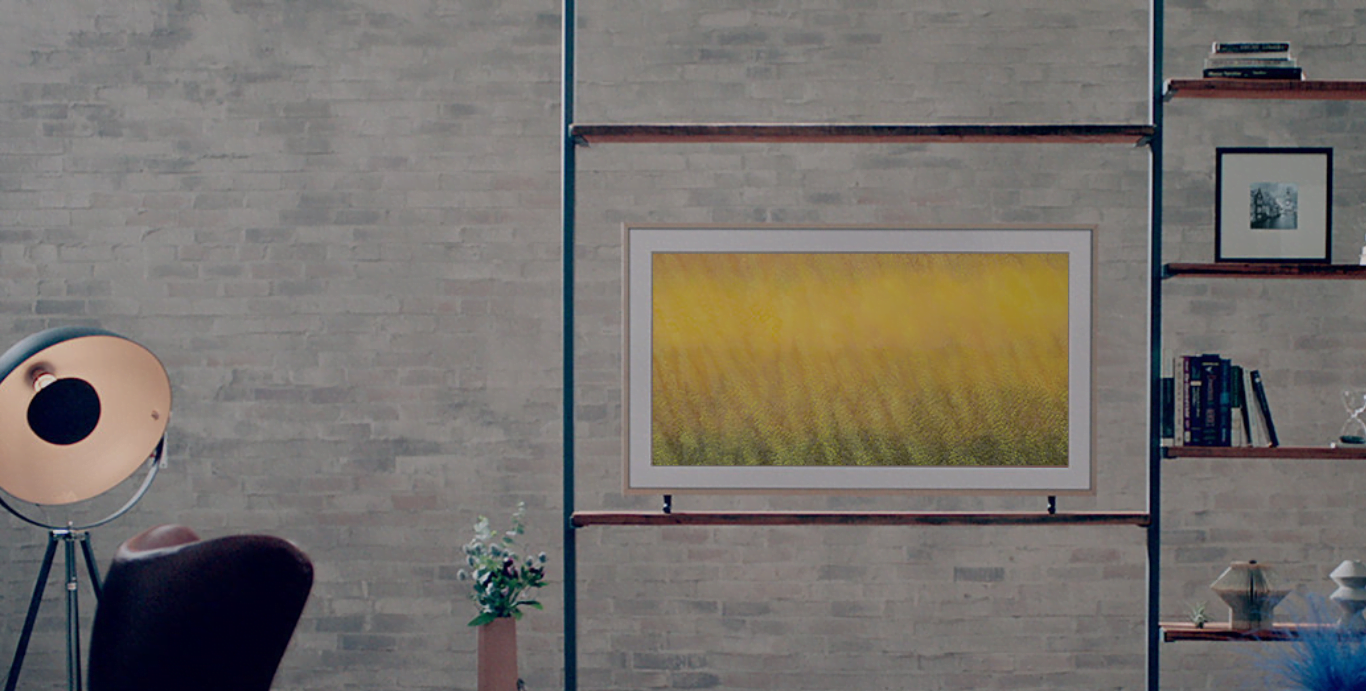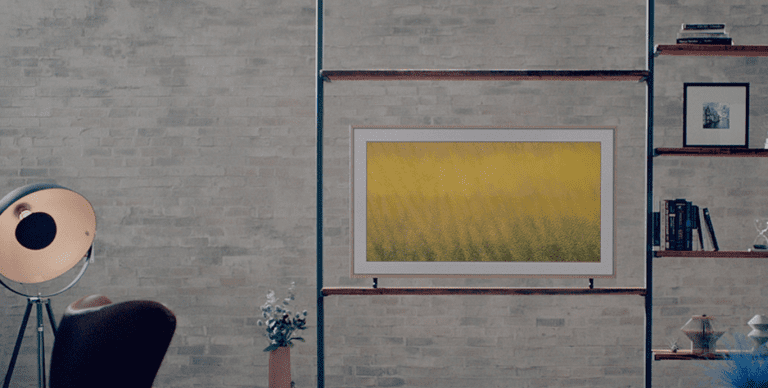 So you want a smart home, but you're not sure how to integrate all of the technology you want into the design style you have. Lucky for you, technology doesn't have to be a hindrance to your style anymore. Instead, choose technology that stands out and doubles as artwork or has the ability to blend seamlessly in so that you won't even realize it's there.
Design That Changes with Your Mood
Think about the way your living spaces are currently configured. There's a good chance your furniture centers around the television. But what about that space when your television is off? You're left with a black, blank rectangle on the wall – and that's a missed opportunity. Consider adding a television that easily doubles as your own personal art gallery, with paintings or photography you can change as you wish, that matches your style and mood perfectly. You can even use your own photographs to add a personal touch to your living space to make your technology work for you, even when it's off. What's more, these televisions can be fitted into the wall for a seamless look or come beautifully framed, ensuring your television fits the design, and not the other way around.
A Reflection of Your Design Style
And it doesn't stop with just television screens. Adding a smart mirror (or a few) to your home is an excellent way to add connectivity to your smart home without compromising style or practicality. Imagine a customizable dashboard complete with weather, social media updates, your calendar – even voice-control of your home's systems – all from your bathroom mirror. Smart mirrors allow the perfect mix of entertainment, organization and functionality, while also coming in designs that are sure to enhance your space.
Whether you'd like to start from scratch and include a technology integrator from the beginning of your design plan, or need help updating your current living spaces but aren't sure how to do it without compromising design, consult La Scala Integrated Media to make sure you're getting the best tech for your lifestyle and interior design.