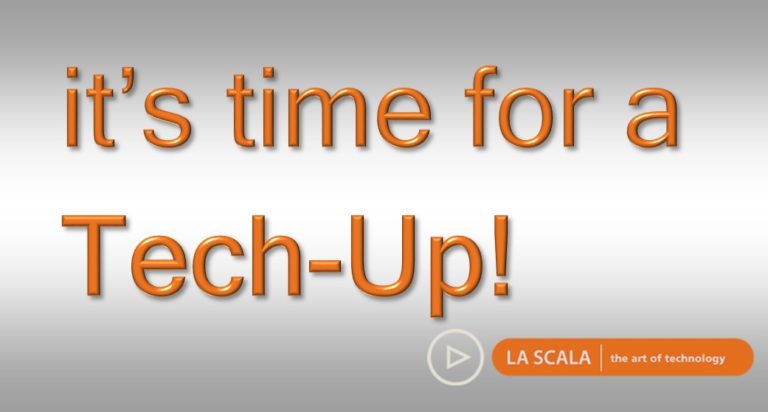 The transition to fall brings many changes; mild temps that have us rushing outdoors to enjoy fall festivals and food trucks, our beautiful Vancouver bursting with color (plan a trip to VanDusen Botanical Garden!), the onslaught of pumpkin-flavored everythings…and the slew of marketing messages stuffed into your bills suggesting it's time to review your policies!  Just like your homeowner's policy, auto coverage and health insurance are affected by the change in seasons and life events, your home's technology systems may benefit from an annual assessment too.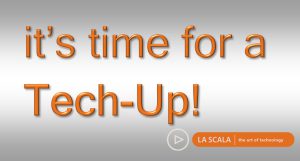 Imagine all of the devices connected to your personal "internet of things." How many of those devices have been added since your network was initially set-up? A network upgrade may yield a remarkable difference in your system's performance.  And of those new devices, how many were added to your home media system? Are you getting optimal image and sound quality? And how are they controlled? Some minor programming tweaks could go a long way in how your family uses and enjoys your home's technology.
To Your (System's) Health!
As a CEDIA professional, we recommend an annual "tech-up", a comprehensive assessment of your home's technology systems to ensure your system's "health" and to gauge how happy you are with it and what it provides.  We all know how fast time flies and, in "tech" years, that's "amplified" even more. If it's been a year, or 3 or 5 since your system was installed, chances are you're not taking advantage of all it has to offer.
You've got Questions, We've got Answers
Let's set aside an hour to just sit down and talk about how you use your home's systems. We'll talk through all of your technology questions; what can my new Apple watch do? How do I set up Alexa to control my automated shades and lighting? Is my media room 4K ready? How do I integrate CDs onto a new platform? Can my new gaming console be integrated onto my remote control so I can stream movies?
There's nothing we love more than to talk tech! Let's get all your questions answered….maybe even some you hadn't thought of! We'll explore your existing system demands. Maybe you added new users to your network or are working from home. And we'll determine if there are any upgrades available that could maximize performance or add features. We can also address anything you're currently wanting to add or change and, together, develop a strategy for implementing NextGen technologies.
It's an exciting time in the home automation industry. Systems are integrating more elegantly and efficiently than ever before and voice commands are at the center of it all. Art and technology are truly fusing to create innovative, sophisticated forms of concealment and google and Apple continue to influence everything that touches tech. We've got lots to talk about!
Make a Note!
Like prepping for any valuable appointment, as your technologist we suggest you start of list of things you'd like to discuss during our visit so that we get the full picture of your technology needs. Do a quick walk-through and think about how adding or tweaking a feature could be beneficial. Write down your questions, what you've added to your system and what you want to add!
Your home's technology is a part of your everyday life and we appreciate you entrusting us with its care. Please know we're here to answer your technology questions and help you make the most out of your systems, now and for years to come. Call now and schedule your annual Tech-up! We welcome the opportunity to reconnect.
And be sure to check back soon. We'll discuss optimizing your system's health through a comprehensive preventative maintenance program that takes the worries out of everything from changing batteries in the smoke detector to checking for firmware updates. Stay tuned!