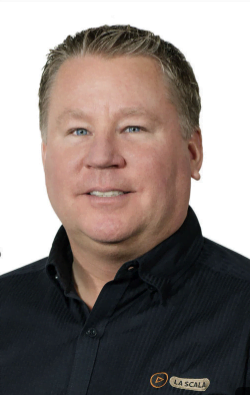 An interesting shift is occurring. In this fast-paced race to digitalization, the role of the technology integrator has, once again, transformed. As more devices, features, systems, services, apps and appliances exist on the network and integrate or "talk" to one another, the technology integrator is transpiring as the single-source service provider for all things "technology." Hence, 2017 has witnessed the residential systems technology integrator, a low-voltage provider specializing in everything from network infrastructure, communications, security, energy management and HVAC to elegant lighting and shade control, home entertainment and fully integrated control systems, emerge as the "Technologist."
The Art of Technology
As a Technologist, we design, build, program and service our clients' connected homes, ensuring seamless compatibility of systems across the platforms for an easy and intuitive user experience. We've been positioning our clients for this over the past several years noting that a pantry full of ingredients does not make a master chef. It's the art, the science, of pulling those ingredients together.
At LaScala, we make your home comfortable, safe, productive, convenient, entertaining and beautiful. We partner with you, exploring your wants and needs, developing a technology strategy that will grow with you and your family. We stay current on emerging technologies and inform you of your myriad choices. We stand by you through the years, offering valuable service coverage to keep your systems running efficiently, effectively, trouble and worry-free. We make life simpler.
Our extensive training and years of experience in this evolving field have allowed us to foster valuable partnerships with design professionals and adjacent trades. From inception to implementation, we work with an outstanding team of architects, interior designers, builders, landscape architects, plumbers and electricians, managing all aspects of your home project. We communicate the aesthetic and technical requirements of your connected home and make sure provisions are made for future needs. From the simple to the sophisticated, we strive to be your go-to resource for all things technology, your trusted technology partner, the Technologist.