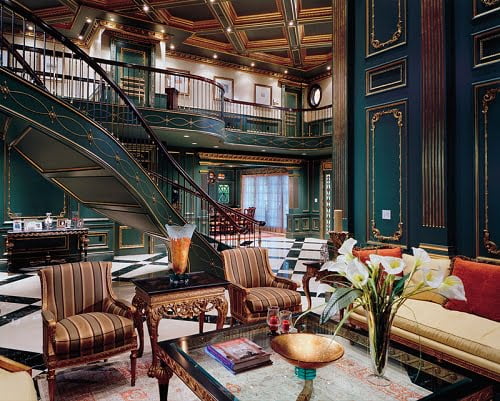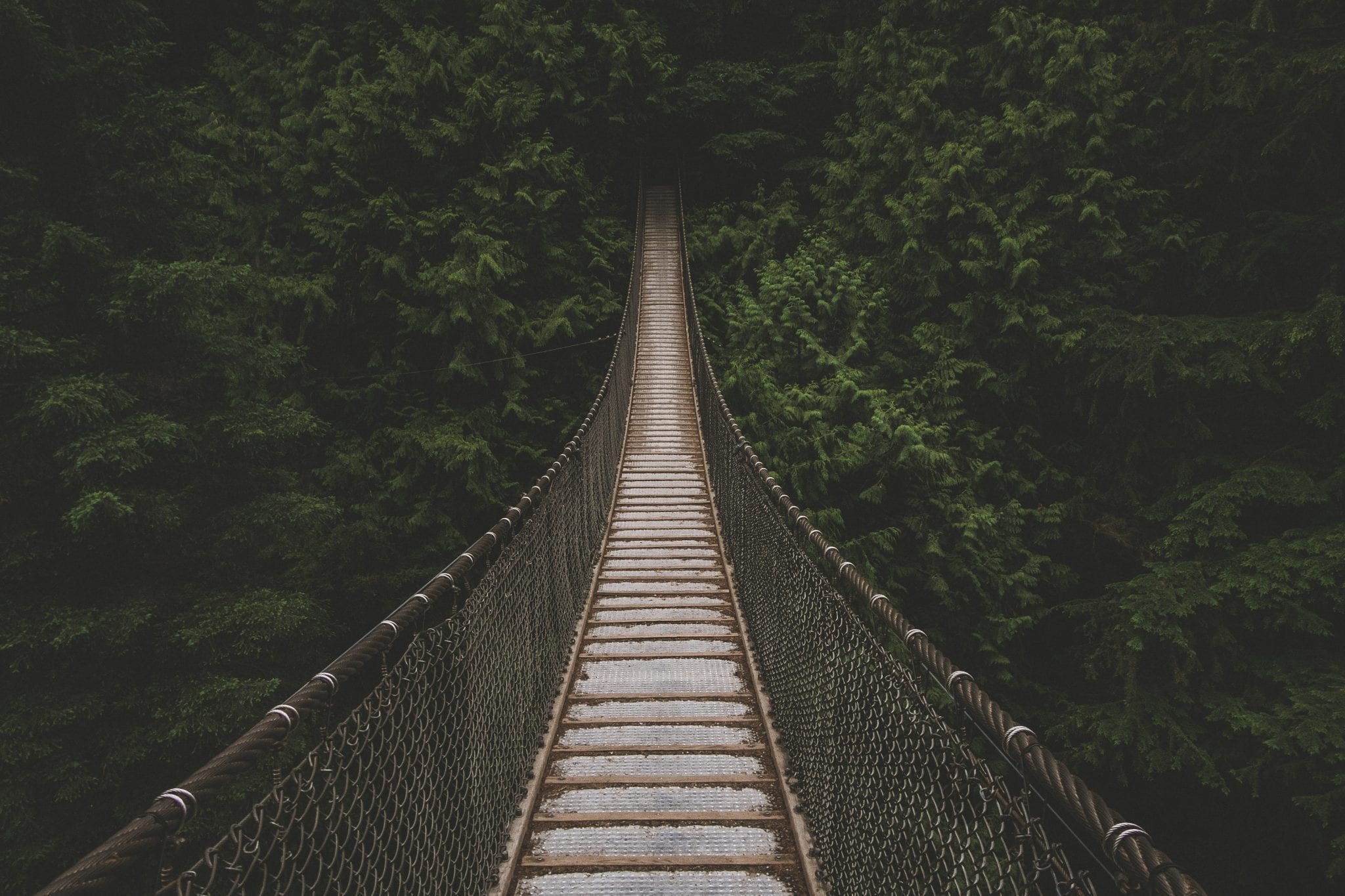 The music you play is as important as what you play it on and what you play it through. The truest, cleanest, highest bit rate content will yield the best sound under all the right conditions (connections, components, calibrations). Analog may be the "original", but access and format are a challenge. So, how can you enjoy truly lossless audio?
What's Missing?
We want our music and we want it now…but are we willing to compromise on quality? That answer seems to be yes, but to a point.  While earbuds and a smartphone can produce rather impressive sound, we understand that digital content is compressed and that we're missing out on some of the depth (think standard definition vs. 4K). Portions of the music that have been deemed indiscernible to the human ear have been carved out.  This may be acceptable for casual on-the-go listening or while at the gym, but not when you want to really experience music. But that's about to change.
On a mission to make available top-quality digital sound at a reasonable cost, rocker Neil Young is preparing to launch a high-quality streaming music service, Xstream. Xstream is based on a technology developed by Orastream and will be an adaptive streaming service that changes with available bandwidth. His feeling is that the higher bit rate will provide a more authentic analog sound vs. the more "squared-off" (more compressed) bit-rate which loses, in some ears, the essence of the music. While the technology behind the service is amazing in that it is capable of complete high resolution playback, Young himself expressed doubts that smartphone chips could adequately decipher the high-quality files.
Making a splash in the streaming service is Tidal.  Tidal is the first subscription streaming service to offer High Fidelity music along with HD music videos. Their lossless audio will stream on Apple devices and Android systems, as well as on a PC or when integrated in a wide range of hi-fi network players. To really appreciate the difference, they offer an audible demonstration of Lossless 1411 kbps (kilobits per second) music, as compared to the Vorbis 320 kbps of Spotify's desktop version and iTunes's AAC 256 kbps*.
Popular streaming service Spotify is reportedly testing the market for lossless audio too.  The service tier referred to as Spotify Hi-Fi would be competively priced between $15-$20/mo. Great news for those who want to access a vast library of tunes on a quality sound system.
If you're one who enjoys hearing every note that every instrument plays which, until recently has meant analog, then these new streaming options are music to your ears. What you play it through (hi-end audio system) is another story, and one in which we at LaScala are eager to assist!
*As reported by Tidal
Additional References:
How to Build the Ideal Audiophile Listening Room
Bowers & Wilkins Blog: Digital Music – a Quick Guide to the Best Lossless files
Sony Music Goes Back to Vinyl Records