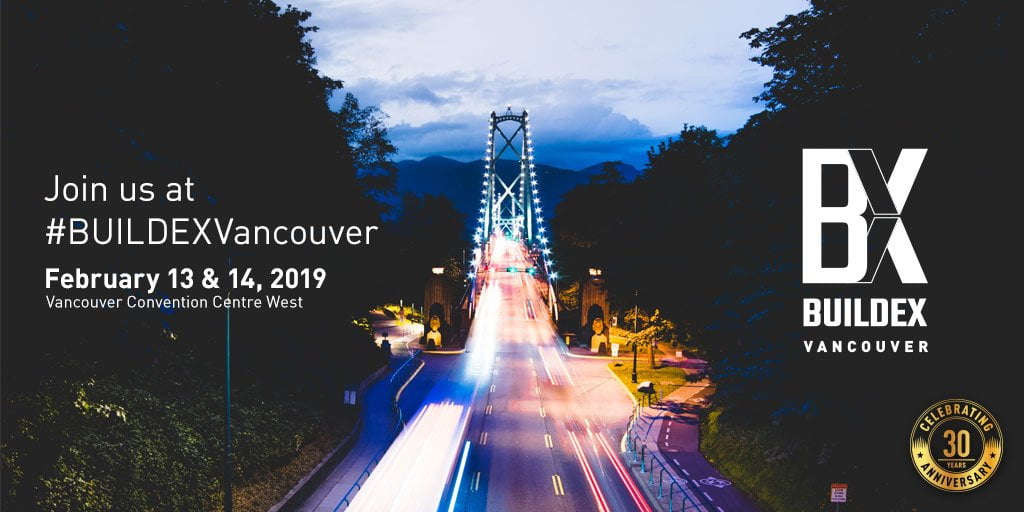 Join us at BUILDEX this week! You'll find us in the Greater Vancouver Home Builders Association Pavilion (HAVAN 431). We'll share the latest in smart home automation, outdoor audio and video solutions, home theater design and the art of technology! See you at the show!
For more on the show, visit BUILDEXVancouver.
Like to schedule a time to meet? Please call or contact Mike Chorney at [email protected].