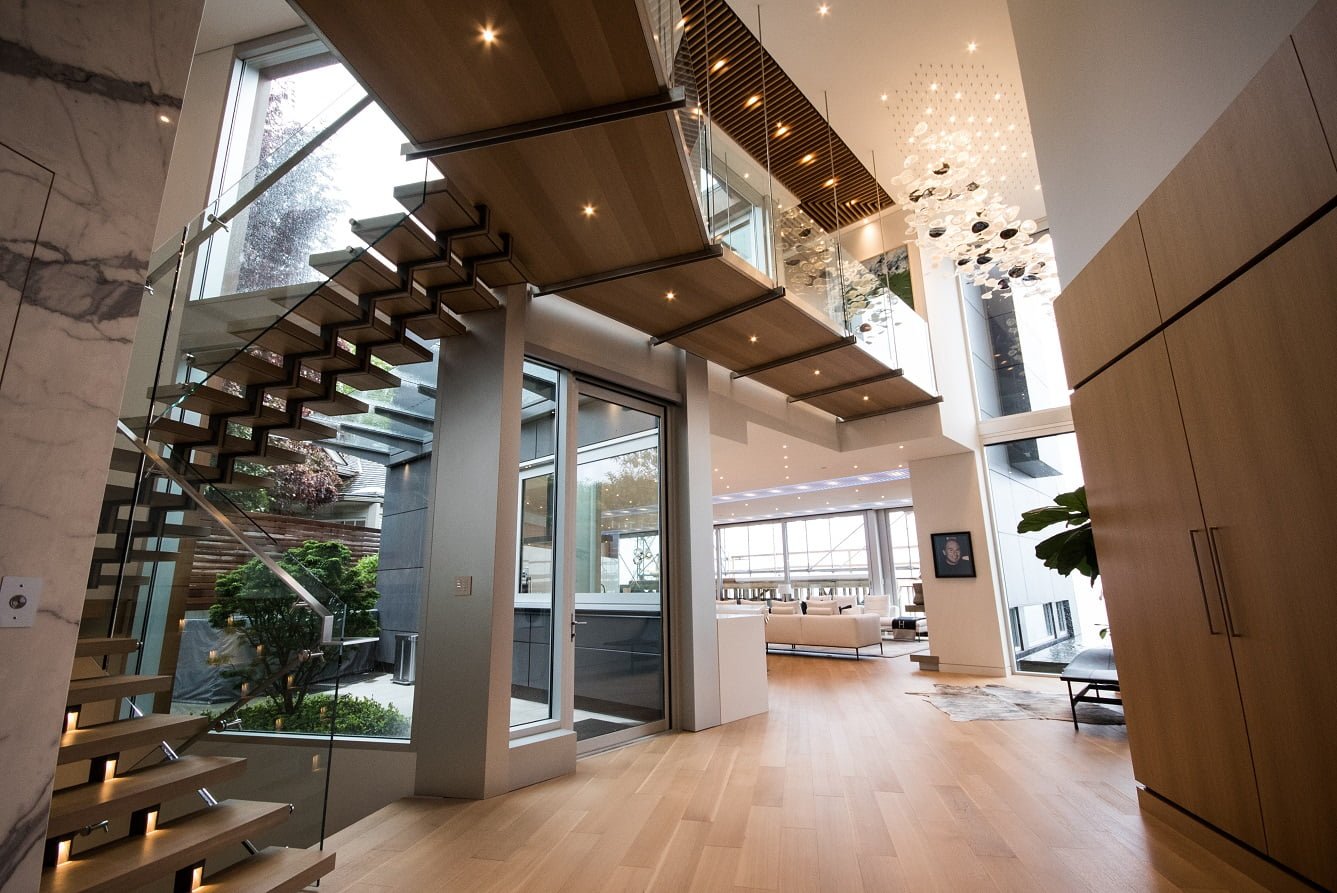 We've heard about it for decades, but is Virtual Reality, with its sleek companion Augmented Reality, finally ready for prime-time?  Over the holidays, we all watched the commercials with people of all ages laughing, gasping, stunned as they were submerged into a deeper reality.  It's only now that we're seeing the potential, and how amazing VR & AR truly are.
Prevalent in the gaming world, augmented reality blends real-world with virtual world, allowing users to interact with virtual content in a real setting.  Let that sink in for a minute.  Imagine where that will take us.  Here's just a sampling from the floor of CES2017.
AR goes beyond any other experience and its applications are as infinite as its experiences.  We'll explore the gear in another post.  For now, just fathom where this incredible technology can transport you to…..
At home: Take a destination vacation, virtually
At work: Recruiting, training, visualization and providing a real connection for your remote workforce.
At play:  Pokemon was the tip of the gaming iceberg. Coming soon to an Xbox near you (2018) is mixed reality! And Six Flags partners with Samsung to launch a VR Roller coaster!
In retail:  VR/AR enhances experiential marketing and customer engagement
In healthcare: Imagine if your surgical team had access to augmented reality?   And for those experiencing low vision (blurry vision, tunnel vision or blind spots that can't be corrected), a University of California, Berkeley Professor is working to bring a lower cost aid to this community, helping to restore their sight.
In education: True abstract learning at all levels.
In worship: Imagine.
Ready for take-off?  At the speed of sound! Mr. Sulu, set course for Earth. Punch it!