Steinway Lyngdorf
Have the experience of Denmark's finest Audio experience in your living space with La Scala. As an exclusive Steinway Lyngdorf product and solution provider in Vancouver Canada, we are committed to bringing the greatest developments in the science of sound to our customers. We have been awarded by CEDIA for our dedication to providing astounding audio experiences, from those just starting their audio journey to seasoned enthusiasts. Let us elevate your listening experience with our unmatched expertise and cutting-edge solutions.
La Scala is the Leader in Steinway Lyngdorf Installations
With over 30 years of experience in the field, our team are experts in integrating audio, video, lighting, data networks, security and surveillance, and other related technologies into a well thought out and easy to use solution. Our higher-end audio listening and theatre solutions have gone into some of the most prestigious properties here and throughout North America.
Steinway Lyngdorf – The Ultimate Music and Home Cinema System
Steinway-Lyngdorf are the only audio systems capable of reproducing a live performance with such accuracy. Whether for music or film presentations, Steinway-Lyngdorf and La Scala provide peak performance.
Come to Our Experience Centre
Visit our Experience Centre to acquaint yourself with a myriad of options in many of our areas of expertise. Take a listen to our on-site Steinway-Lyngdorf systems. One of our team will help tailor a system to your individual needs.





Outstanding Bespoke Audio Collection
Steinway Lyngdorf offer high-end audio products ranging from
elegant in-room systems to surround sound systems.
Steinway & Sons Model 'O'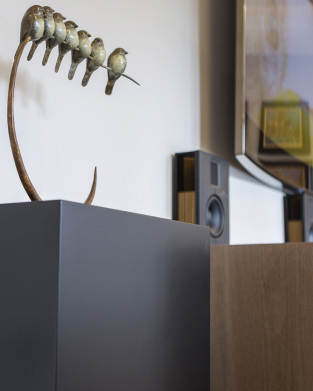 Steinway & Sons LSR-210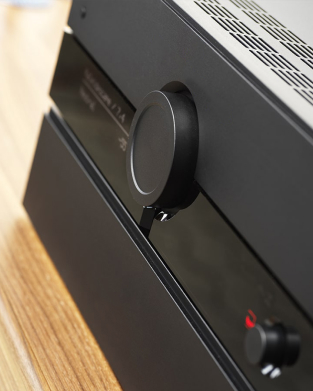 Steinway & Sons P300 2.1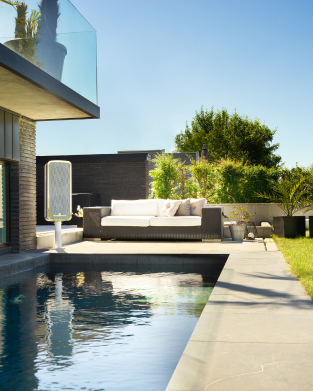 Steinway & Sons LSR-212
Contractor
" As a contractor, we need good communication, good quality, and good people working with us. La Scala has been all these things, hence the fact that every luxury home we build, we call La Scala."
Architect
" We design many higher-end homes around the City; and include La Scala from the beginning of the design process. Their documentation is thorough and professional. The results have been stellar. I wouldn't hesitate to refer La Scala to anyone ."
Interior Designer
" La Scala pays attention to the little things that make a big difference to the designs that I provide my customer. They understand that esthetics are important; not just features in what they do. I've counted on the La Scala guys to work with me towards the best results. They are the real deal! "